The Work: Producer of the Attention to Detail event for Goliath Sportswear.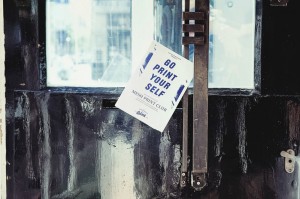 During the Wereld Witte de With festival turmoil Goliath launches their new campaign Attention to Detail at the Goliath flagship store in the Witte de With street. The campaign is about Goliath's love for craftsmanship and original, experimental and new things made with love. They asked me to produce the event!/
The festival 'De Wereld van Witte de With' is a three day cultural extravaganza right in the heart of Rotterdam. A broad spectrum of contemporary artists came together and used the city as a stage on which to express themselves.
On Saturday, the Goliath flagship store opened between morning and midnight. Inside, the Mesh Print Club demonstrated the art of screen-printing. PLUS three short films about creative communities premiered; The Mesh Print Club- Rotterdam based Print Collective, Drop Coffee —genius baristas from Stockholm and Dalston Farm —the visionaries who brought farming into the middle of London.
/
CHECK OUT the short films HERE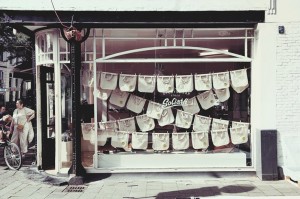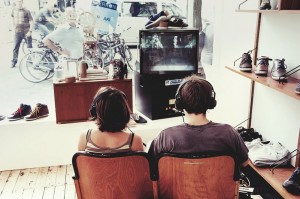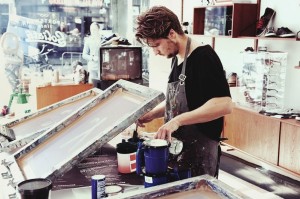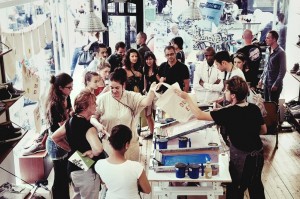 Photography: Pim Top