The Work: Artist
The Place: May 2001 /Showroom MAMA / Rotterdam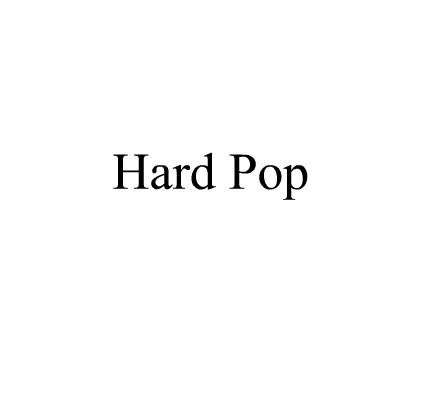 Hard Pop brings popular culture into context. Hard Pop directly addresses whoever is tired of cynical global marketing, the entertainment industry and the patronising tone of advertising. Hard Pop offers an alternative with satire and passion as important weapons. Hard Pop mixes humour with mental gymnastics. Hard Pop reacts to its environment. It comments on social issues. It proclaims personal values and gives expression to individual passion. Hard Pop is the radicalisation of popular culture.
/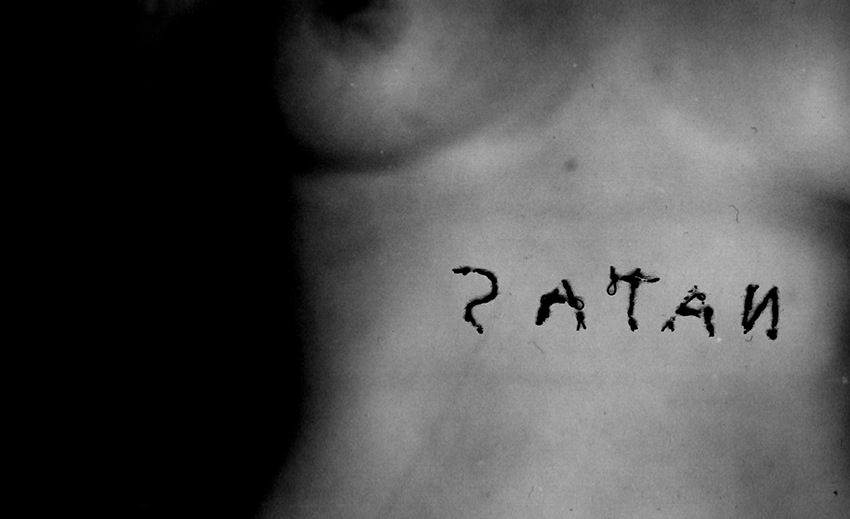 /
HARD POP
Since the 1970's, Punk has not only manifested itself in guitar bands but also in cartoons & comics, in film & art, in fashion & lifestyles, in graffiti & fanzines. Punk might have sounded 'dated', so through the term Hard Pop,  MAMA wanted to rekindle Punk's Do-It-Yourself mentality in contemporary popculture.
/
MAMA brought together an editorial team consisting of Gyz la Riviere, Rufus K, Pieter Vos, Boris van Berkum and Stefan Tijs to make a book. This book would be a platform and also a quest for the essence of the Punk spirit as it existed in 2001.
/
The premise of the book was simple: invite 45 people to deliver a contribution in the form of two pages of content. The contributors came from all possible tropes…… the techno scène (Alex Snoei), hiphop (Isis Vaandrager), punk (The Riplets), design (de Humobisten), graffiti (SKKI, New York), pop music (Belgium's, Das Pop), skate (Shepard Fairey from San Diego), comics (Antistrot), performance (Martin C. de Waal), protest art (de 53 year old Austrian, Peter Rataitz), fashion (Peter Jeroense), new media (Yonehara, Japan). The one unifying factor was that all contributors give a high priority to their passion and missions.
/
A white hard cover, 136 pages in monochrmatic print in an edition of 1250. The book is a snapshot of a network. The collected works tell a story; the story of Hard Pop.
/