The Work: Concept / Curator / Director at Blaak10 Academygallery in Rotterdam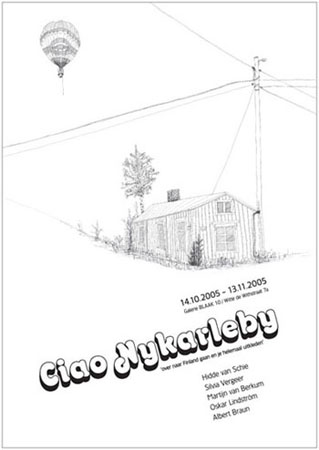 "Ciao Nykarleby – a show about going to Finland and getting naked" is an exhibition with the work of Hidde van Schie, Martijn van Berkum and Silvia Vergeer; a painter, a visual artist and a graphic designer.
/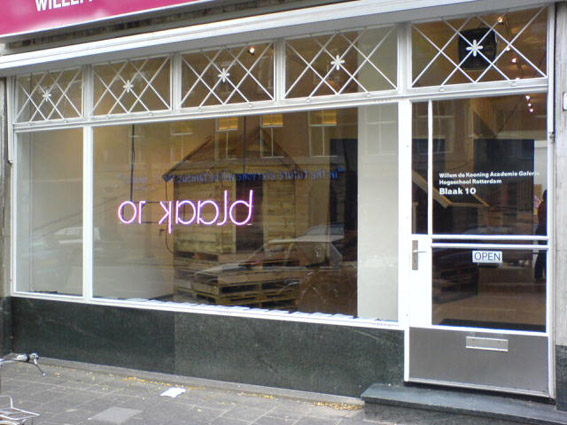 Three former students of the Willem de Kooning academy in Rotterdam stayed at the residence in Nykarleby, Finland. Everyone of them with their own story about how and why they came to this residence and about what it did to them.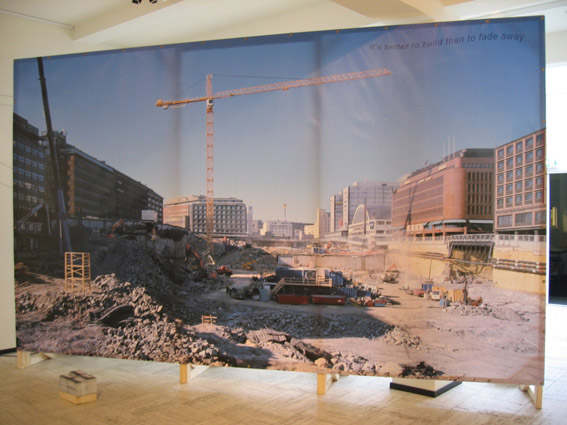 Over the years a huge network of residences developed. As an artists you are able to work all over the world as an artist-in-residence. A residence is a guesthouse, usually affiliated with an artcollective or institute, where an artist can temporarily stay for the sake of their development, a research or learning new techniques. Over thousands of these artists are staying temporarily somewhere else, in a new environment, a new market, hoping to get inspired, make new contacts or ensure a future artistic production.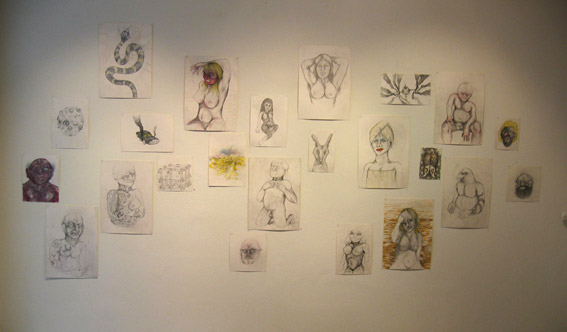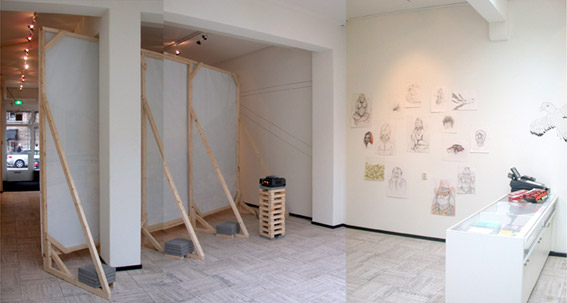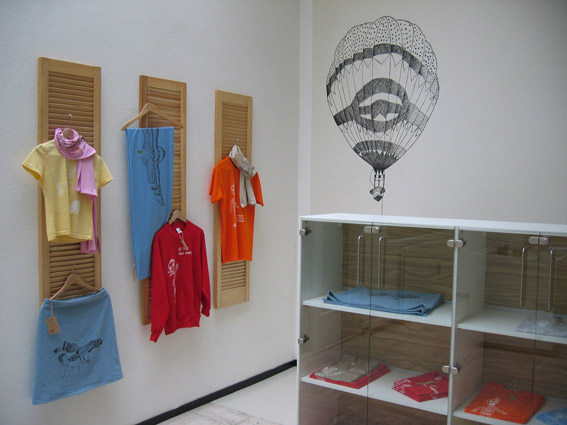 //www.hiddevanschie.nl
//www.martijnvanberkum.com/