The Work: Interim Program Manager Festivals & Events for the City of Rotterdam / February 2015 – February 2017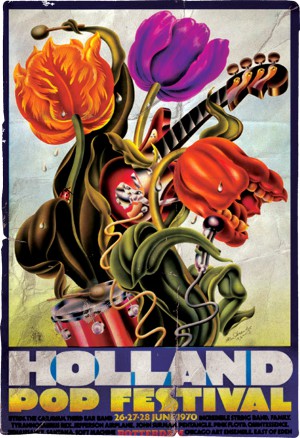 Rotterdam Festivals coordinates Rotterdams events policy and encourages culture participation of the citizens of Rotterdam. We realize a distinctive festival programme with events that are embraced by Rotterdammers, that reflect the themes of the city and deeply penetrates throughout the city and into the world.
Under the umbrella of Uitagenda Rotterdam and in collaboration with the cultural institutions we aim to reach a wide and divers public as possible for culture in Rotterdam. The knowledge we gain during our activities we share actively with the sector.
Our activities range from financial support for festivals to collaborative marketing, and from developing festival programmes to distributing cultural information about Rotterdam. Read about our activities and services on this site and a compact summary in the international brochure.