The Work: Original concept and Art Director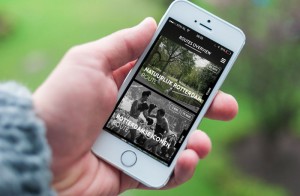 Explore Rotterdam with the best route app there is:

Rotterdam Routes. Pull out your groovy shoes from the closet and discover the diversity of Rotterdam.
/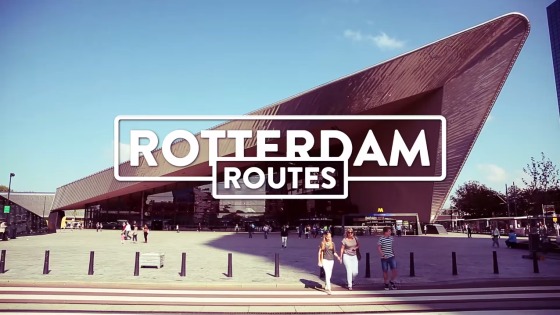 You can choose from the moste diverse routes, such as: Rotterdam Naturaly, Rotterdam Icons, Real Rotterdam, Rotterdam Port City and Old & New Rotterdam. Each route contains audio navigation and brings you to, nice, funny and impressive highlights in the city. At each highlight you hear a particular story, told by purebred Rotterdammer(t)s.
/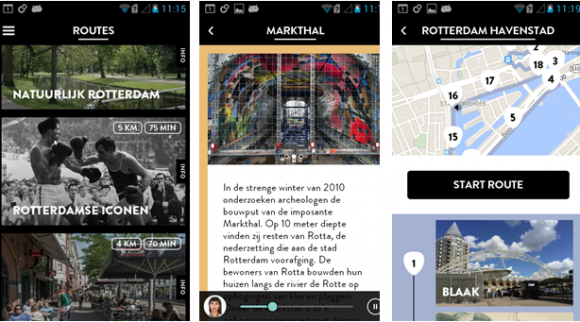 The Rotterdam Routes app was commissioned by the City of Rotterdam (Bureau Binnenstad). It was built in co-operation with Zicht online, YipYip, VideoWerkt and Brand.
/
Led by me, Threesome students Emma van Beek, Stephanie Bos en Lotje Chabot invented and worked out the concept. Mothership acted as project manager.
/
Get the app for free in the stores, visit:www.rotterdam.nl/rotterdamroutes