The Work: Producer, PR and sparringpartner for artist Anouk Griffioen for her  exhibition Collectie Imaginaire in BuroRotterdam, February 10th till 26th 2012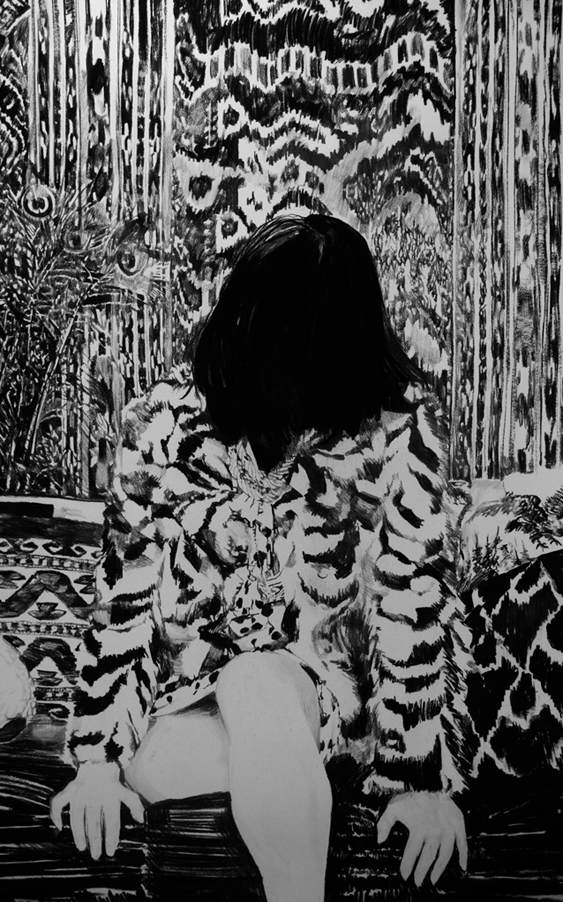 Anouk Griffioen presents her 23 new, larger than life, artist portraitsin the brand new exhibitionspace, BuroRotterdam.
/
In a previous project Anouk was given the opportunity to show artwork that she dreamed of owning, an imaginairy Art collection. Meeting the artists from her art collection she was inspired to feature them all in a new series of drawings. A project portraying the artists as the Collectie Imaginaire of Anouk Griffioen.
/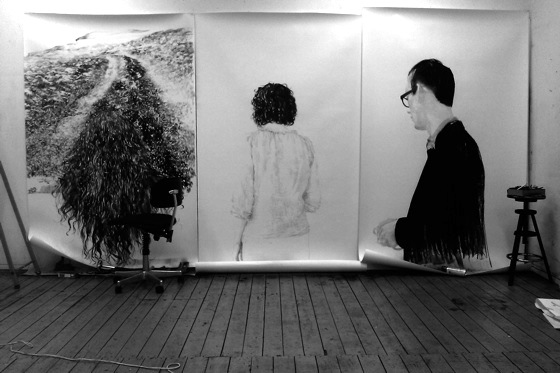 /
COLLECTIE IMAGINAIRE february 10th till 26th
BuroRotterdam, keileweg 26, Rotterdam
(in the Kunst&Complex building near metrostation Marconiplein)
/
Opening and exhibit pictures HERE and  HERE
/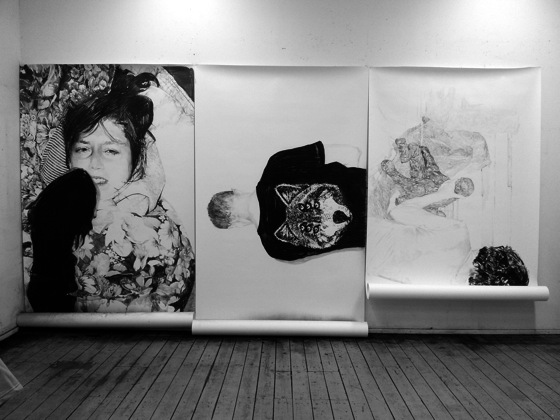 /
The exhibition will feature the selected works together with the drawings/portraits of her Collectie Imaginaire.
/
The artists from the 'Collectie': Amie Dicke, Anique Weve, Anne van Eck, Anouk Kruithof, Diana Monkhorst, Elian Somers, Esther Kokmeijer, Isabelle Wenzel, Johan Nieuwenhuize, Joncquil, Josepha de Jong, Juul Kraijer, Katinka Lampe, Louis Reith, Luuk Bode, Marielle Buitendijk, Martine johanna, Monique Benthin, Sipke Visser, Sven Verhaeghe, Thomas Rameckers en V&B.